Center Co-Directors
The Alliance
Neuroengineering demands substantial leading-edge and diverse capacities—basic and translational research, clinical access, massive computing, precision engineering, and biomechanics. The CNE brings the best of these capacities into a single alliance of global leaders, including:
Georgetown University
A top 25 university with expertise in cognitive neuroscience, Georgetown has long been a leader in the field of bioethics. The Medical Center is an internationally recognized academic health and science center with a four-part mission of research, teaching, service and patient care (provided through a partnership with MedStar Health).
CNE Leadership Partner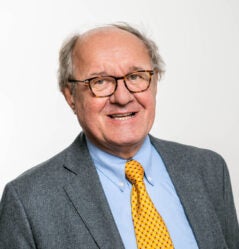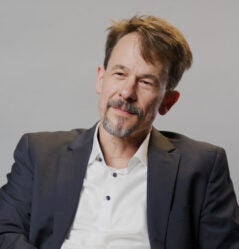 Technical University of Munich (TUM)
A leading university in the European Union located in Munich, Germany, TUM is among the world leaders in robotics and neurotechnology. TUM is considered one of the top universities in the EU in fields such as physics, electrical engineering and chemistry.
CNE Leadership Partner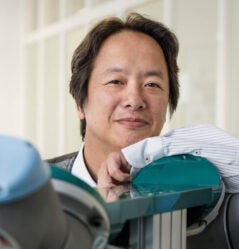 MedStar Health
Georgetown University Medical Center's clinical partner of more than two decades, MedStar Health is the largest clinical system in the mid-Atlantic area with access to a substantial patient population, including over 4,000 stroke cases and 5,000 Parkinson's patients a year.
CNE Leadership Partner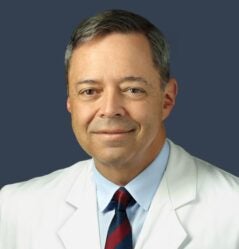 Lawrence Livermore National Laboratory
An applied-science national security organization, Lawrence Livermore brings to the alliance best-in-class high performance computing and precision engineering.
CNE Leadership Partner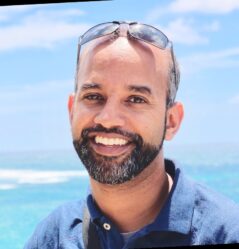 The unique capacities of these four global, leading institutions is further enhanced by an ongoing relationship with the National Institutes of Health (NIH), which brings leading expertise in advanced neuroimaging, intracranial recordings, deep brain stimulation and neurosurgery
Our leadership partner at NIH's National Institute of Neurological Disorders and Stroke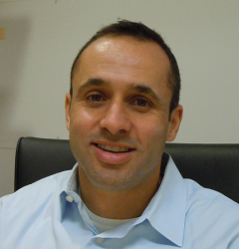 Our Affiliate Scholars